Legend of Nathyrnn
Where fun and fantasy are everywhere and the chance to make new friends are endless!
Reign of Darkness RPG
Come join us at
Reign of Darkness,
an
RPG
for the serious and mature roleplayer.
Vampires,
lycans,
magic
and
more.
Come and make your own supernatural experience. You're
not
limited here, let your imagination run wild and free!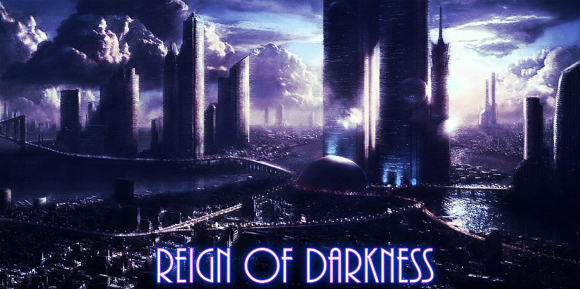 The Fracture
Imagine if you will a land where anything is possible? Time and space collide into one. Tearing open dimensional portals through out the universe as we know it. Places and beings forced out of there homelands, spilling forth into the continuum. Dimensional drift as realities collapse upon one another. Well that is just a theory anyways, until the veil mirror was Shattered. Now up is down and right is left. Beings torn from their homelands and displaced throughout the cosmos. An ancient doorway, long since closed, has opened now, like the nervous system linking all these world's along a fine line; to the world tree Yggdrasil.

A reality much like the one we all call our own. Now the timeline and dimension lies fractured. Shards linking the world's together floating in the dark. In this realm, mirrors control the flow of all things. There are new lands to be explored, secrets to be revealed, and mysteries to be solved. By just looking beyond the veil, one can travel to anywhere beneath the stars. Welcome to the cosmic gateway, your story waits to be written.
Storm Valley
Storm Valley is an old place, with a blue dragon (me) sitting as its guardian. A relatively peaceful land, while sometimes trouble may pop up it is usually nothing that can't be taken care of. The locals are either long time residents or travel to and from the valley when they are able to. Dragons are well respected obviously, and the place is certainly capable of holding a fair number of new residents. Stop in, say hello, see if it's your cup of tea. We have plenty of herbal varieties and green tea, peach tea, white tea, you name it we can probably get it. Just a nice place to come and relax, have fun, and get to know a few new friends possibly.
Shadow Realms
Explore the Realm of Shadows, a modern world with just a hint of futuristic technology. Many races populate
the city of Edessa, a newly established city that remains under the rule of gods that remain in hiding from the public eye.

Venture into the forest, or visit many of the new locations. Each suited to the needs of the populace.
Staff Online
(0 Staff Members):
none

Characters Online
(0 Players):
none